Supreme tables are available in a selection of different finishes and styles to blend in with any surrounding area in your premises. From the modern looking Winner table which comes in multiple finishes to the traditional looking Prince table with its round legs and detailed finish. Tables can be supplied in either of two versions. Metered where an external meter is fitted beside the table allowing time to be purchased or the ever popular electronic multicoin slot accepting all denominations of coinage. We have a pool table maintenance and recovery service, with pool tables being recovered on site. We have a wide range of accessories available, pool cues, pool balls, chalk etc.

Having advanced in both looks and technology throughout the years Jukeboxes have moved from records to C.D s and now to Digital with access to over 5 million tracks on some systems. Available from 10,000 tracks up, Digital Jukeboxes come in several different styles and sizes for the smaller venue to the larger Gastro pub. Music is automatically supplied either by disc or downloaded by Wi-Fi on a weekly basis, to ensure your venue has always the latest tracks at all times with Genres to suit all ages and tastes of your customer.

Poker machines have been a large part of the gaming machine industry in Ireland for a long time. Having advanced in cabinet features, game appeal and now with lots of extra features if required they are still very popular especially for the mature player. In the last 15 years or so they have received a lot of competition from other gaming equipment on the market but are still popular in the right venue. Melvin Electronics - Est. 1975
---

---
We supply all gaming and entertainment equipment to the hospitality sector and to privates clients throughout Ulster.
We have an extensive range of pool and snooker tables, balls and cues. We also provide an after care service, replacement of base and recovery.

---
Poker Machines and Juke Boxes are also a big part of what we provide including service and repair of all items.
We cover Donegal, Leitrim, Tyrone, Sligo, Mayo, Cavan and Monaghan on a regular basis. However we can provide our services to the whole north and northwest of Ireland.
---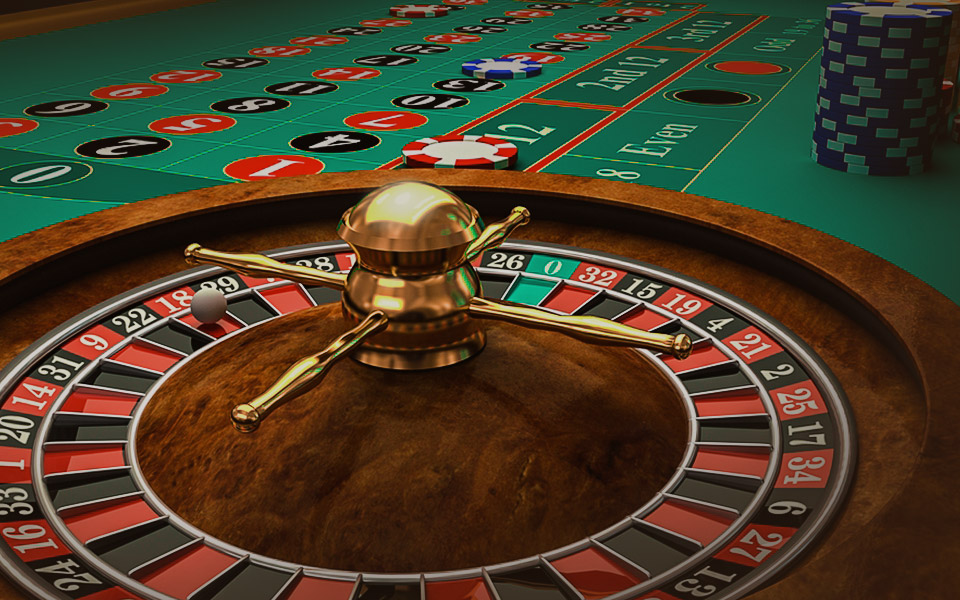 CALL US TODAY

Contact us today to generate extra revenue for your business!
071 984 1505